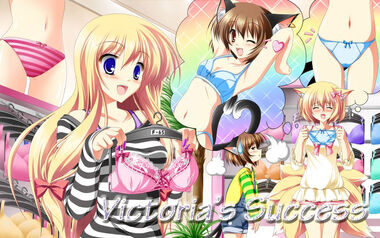 Victoria's Success is the world's largest retailer for lingerie. Over two million stores have been placed all over the world. Bulla and Miricle usually shop here. These products are way better than the dollar store's. The store also sells bikinis, sports bras, cosmetics, and other things. Central City Mall also has a store there.
Overview
This company holds many fashion shows and parties. The workers at STAG usually wears these type of lingerie as well. It also has one hundred commercial ideas and Capsule Corp sponsors this company. This company also creates magazines and is sold all over the world. This company also does a rant on the dollar store's clothing.
Items
Lingerie
Panties
Bras
Corsets
thongs
Bikinis
Revealing Swimsuits                                                                                           
Sandals
sunglasses
purses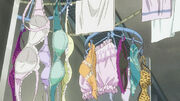 Cosmetics
perfume
Chocolate Truffles
Hair products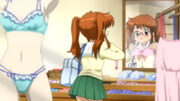 Ad blocker interference detected!
Wikia is a free-to-use site that makes money from advertising. We have a modified experience for viewers using ad blockers

Wikia is not accessible if you've made further modifications. Remove the custom ad blocker rule(s) and the page will load as expected.