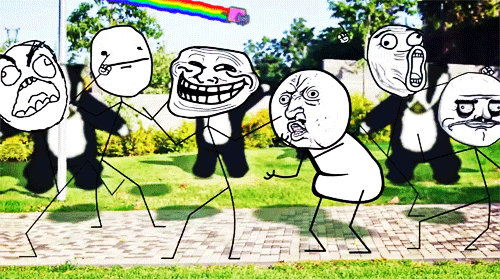 Troll Stompers is a sing, dance, and troll group here at the AA Wiki.
Overview
This group travels around the world bring the art of troll to all. This group is famous, but has never gotten captured. They have different talents, but they all serve one purpose......to troll the deserved ones.
Please sign here
Members
Ad blocker interference detected!
Wikia is a free-to-use site that makes money from advertising. We have a modified experience for viewers using ad blockers

Wikia is not accessible if you've made further modifications. Remove the custom ad blocker rule(s) and the page will load as expected.