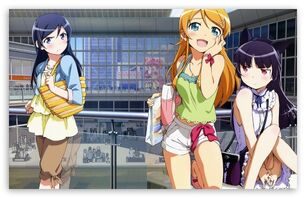 The dollar store is a very cheap shop where you can buy items for your character.
Workers
Jeff: Owner
Items
Clothes
Shirts
Pants
Shorts
Tank tops
Panties
Bras
Socks
Shoes
Bikinis
Sweaters
Food
Candy bar
Cheetos
Sandwitches
Soda
Water
Cupcakes
Toys
Toy car
Dolls
Figmas
Gundam Toys
Slinkies
Crayons
Ad blocker interference detected!
Wikia is a free-to-use site that makes money from advertising. We have a modified experience for viewers using ad blockers

Wikia is not accessible if you've made further modifications. Remove the custom ad blocker rule(s) and the page will load as expected.