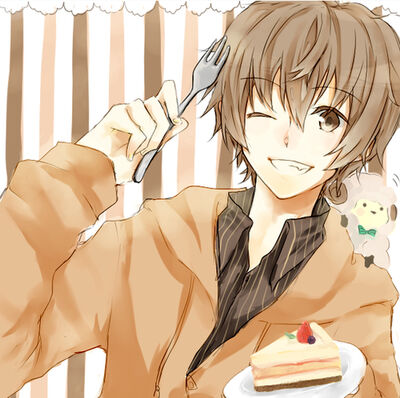 Stefan
Salvatore AKA Stefan
hight:5' 9"
age:17
hair color:Dirty Blond
I am a 163-year-old vampire. Stefan was born and raised in the supernatural town of mystic falls, virginia and after graduating, he left Mystic Falls to get away and start over. He is the youngest son of Giuseppe Salvatore and his unnamed mother. Stefan has had a love-hate relationship with Damon since 1864, when they both fell in love with Katherine, the woman who turned them both into vampires.
Ad blocker interference detected!
Wikia is a free-to-use site that makes money from advertising. We have a modified experience for viewers using ad blockers

Wikia is not accessible if you've made further modifications. Remove the custom ad blocker rule(s) and the page will load as expected.