Drivers Pro is a diving school that Miricle will be attending. Drivers Pro is an afternoon school, it starts at 12:00pm and it ends at 4:30pm. Drivers Pro is located in West City. Drivers Pro's age limit to learn how to drive are ages 18+ and up.
Overview 
Drivers Pro is a school Miricle will attend, because she is 19, and she still doesn't know how to drive. Drivers Pro is only 3 hours long. Drivers Pro is an afternoon school, and it is 4 days a week. Drivers Pro does not have any lunch hours, so you will have to eat lunch before you get there.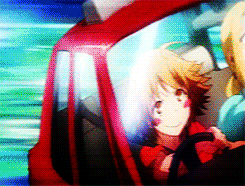 Ad blocker interference detected!
Wikia is a free-to-use site that makes money from advertising. We have a modified experience for viewers using ad blockers

Wikia is not accessible if you've made further modifications. Remove the custom ad blocker rule(s) and the page will load as expected.