Club Envy is a late night club for people that are 18 and up. Club Envy starts at 10:30pm and ends at 5am so they can clean up and start another awesome club during the day. Club Envy is chaotic at around 12:30 am.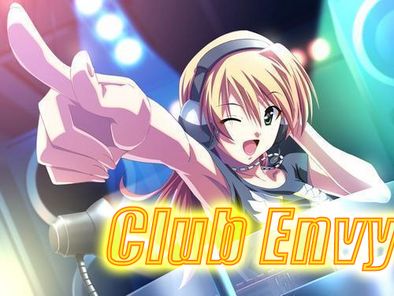 Overview
Club Envy is place when you must have reservations to have your name on the list in order to join the club. Club Envy is also a Karaoke place. You can eat, drink, dance and sing. Club Envy is a pretty fun place to go. Club Envy   can be dangerous at some points, but others it's a fun place to be. Club Envy is one of the most popular clubs in Central City.
Club Envy
Club Envy is located in Central City.
Club Envy is one of the most expensive clubs and also one of the funnest.
Club Envy is also one of Miricle's favorite clubs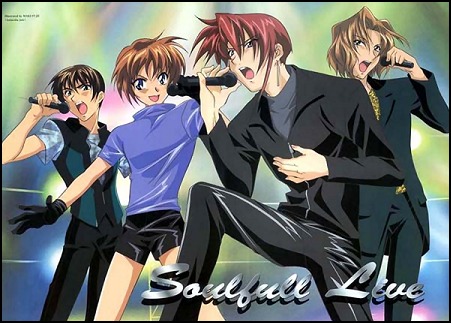 Foods and Drinks
Drinks
Foods
Sweets
Ad blocker interference detected!
Wikia is a free-to-use site that makes money from advertising. We have a modified experience for viewers using ad blockers

Wikia is not accessible if you've made further modifications. Remove the custom ad blocker rule(s) and the page will load as expected.