Charlie's Café is a café that Miricle owns. She owned that place since she was 17-years-old. She named that café after her cat Charlie. It used to be named "Miricle's Café", But every since she bought Charlie, she renamed it after her cat, plus, she thought it was kind of strange and selfish that she named a place after herself. Charlie's Café is located in Central City.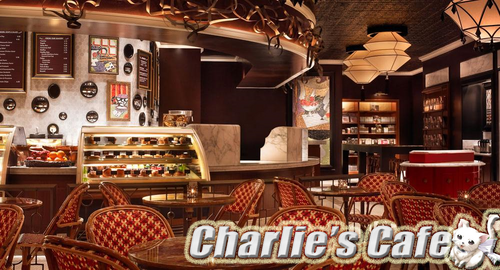 Description
Charlie's Café is a pretty well-going business, seeing how it looks inside. Charlie's is a pretty big place. Sometimes it has table cloth on the tables. The tables at Charlie's are round. Charlie's sells café and sweet desserts. They most of the time sell desserts depending on the holiday and/or the season. Also, in Charlie's, most of the employee's are females.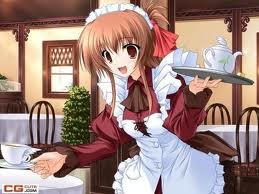 Café
Hot Chocolate
Vanilla Café
Chocolate Café
Regular Café
Decafé
Sweet Tea
Unsweet Tea
Snacks
Cinnamon rolls
Coffee Cakes
Mini-Cakes
Chocolate Cakes
Vanilla Cakes
Brownies
Cookies
Mini Pizza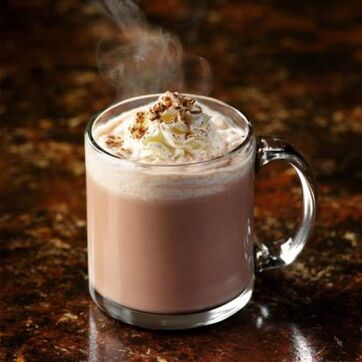 Ad blocker interference detected!
Wikia is a free-to-use site that makes money from advertising. We have a modified experience for viewers using ad blockers

Wikia is not accessible if you've made further modifications. Remove the custom ad blocker rule(s) and the page will load as expected.