Central City Mall is a mall located in the center of Central City. Central City Mall is a mall that Bulla, Miricle and Koakuma go to during their free time.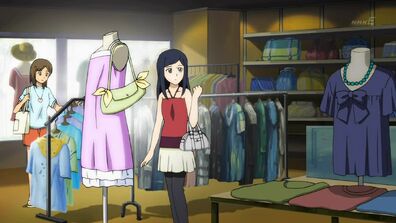 Overview
Central City mall has many stores and many items you can choose from. Central Mall opens all day and all night. It never closes, unless it's a holiday or a special day. Central City mall has a crazy and popular buisness.  
Stores in the Mall
Shoe stores
Food court
Sport stores
Toy Shops
Hair Salons
Manicures
Pedicures
Video Game stores
Phone shops
iPod shops
Bakery
Music shops
Candy stores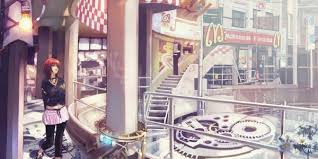 Ad blocker interference detected!
Wikia is a free-to-use site that makes money from advertising. We have a modified experience for viewers using ad blockers

Wikia is not accessible if you've made further modifications. Remove the custom ad blocker rule(s) and the page will load as expected.