Central City Fair is a fair that starts every year or at least every 2 months. Central City Fair happens every year during summer vacation. Most of the time it starts during the middle of summer. It is located in the middle of Central City.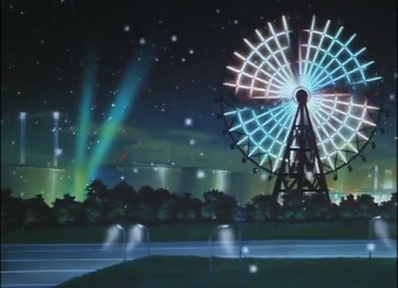 Overview
The Central City Fair is a fun place to go during the summer. It in the middle of June, and it end somewhat in the beginning of July. It starts in the afternoon and it ends at night/morning. Sometimes at night, it has more activites than it does in the afternoon. The Central City Fair has many stores, activites and shows you can go to. If you win the games at the fair, you can win prizes. Such as toys, money. ect. The fair has foods and snacks you can buy, and they do not cost that much at all.
Activites
Ad blocker interference detected!
Wikia is a free-to-use site that makes money from advertising. We have a modified experience for viewers using ad blockers

Wikia is not accessible if you've made further modifications. Remove the custom ad blocker rule(s) and the page will load as expected.