Home
Talk

0
219pages on
this wiki
   Welcome to the wiki!
This wiki is all about using your creative minds to your best ability. You can submit your art, write fan fictions, chat, and etc. You can help this wiki grow with editing and adding pages. You can also create your own characters. This Wiki also has a big role-play community.
   Featured Article
Miricle "Miri"  (ミラクル"Kiseki") is the main RP character of
Miricle1778
.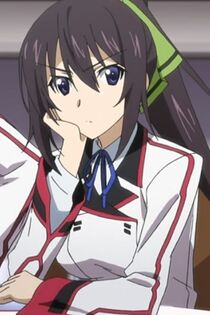 Appearance
When Miricle was a young girl, she had long pinkish hair with two pigtails on the side. When she was a little girl, she wore a blue/white dress with a pink short sleeved sweater to go with it. Sometimes she would change it up a little.. but she wore black mostly.
Miricle now has long purple hair that she keeps in a high ponytail and pieces of her part parted on her forehead with a green ribbon (sometimes white), dark blue eyes She wears her school uniform, which consists of different styles. She wears a white dress with high stockings. She sometimes wear a kimono when she's at her house at random times. When she's not wearing her school uniform, she wears different variety of clothes. (...read more)
   Main AA mods/admins/b'crats:
Message from BullaBrief101:
Guess I'm the last one...... Well I'm BullaBrief101 aka Bulla. I am known as the "Goddess of the Wiki" or BOSS cause I started the Wiki, but without my friends everything right now wouldn't have happened and I thank you all. :) Anyways, I'll be on chat most of the time or if you need anything please pm me or leave a message on my talk page Adios!~
Message from Gangnamstyling:
Hi I'm Stevenduncan17 aka Steve or Gang. I'm also the Sharp Eye cause I like to watch over chat and make sure thing runs smoothly. I'm a Bureaucrat/admin/chat mod so please if you need anything contact me at my talk page.
Message from Miricle1778:
Hey, I'm Miricle1778, aka 'Miri' by others. I am an admin on this wiki. I am also mostly seen on chat. If I'm NOT on chat and something goes wrong, don't be afraid to leave me a message on my talk page. Hope you have a great time on the Anime Arts wiki!
Message from Mr. Steal-Yo-Gurl:
Hello there, I am Mr. Steal-Yo-Gurl, known as "MOG" by most. As you can tell, I am an administrator here at anime-arts wiki, so I am open to any questions/concerns you may have. Remember to PIMP IT!
   Quote of the Week
"listen you mother fucking cunt talk bad about bulla again i will chop your fucking balls off and shove them down your throat until you can breathe any more then im gonna shove you in the trunk of my car and push it of an island on to rocky cliffs and watch it exploud you worthless piece of trash " -User:Stevenduncan17 to User:Ticklebear and Cuddlefan
   Featured Image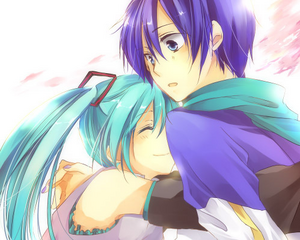 Poll