Android Magikarp is the ultimate creation. He is an android made in the image of the all powerful, god of  pokemon, magikarp. 
Techniques
Infinite Splash Attack!!! - Android Magikarp uses his completely limitless energy to rapidly splash his opponent in the face, annihilating all that oppose his godly might.
Transformations
Android Magikarp is so strong that he doesn't need any transformations, cuz only bitches need that bullshit.
Possessions
Speedo - cuz its fuckin hot, just look at that sexy beast up there.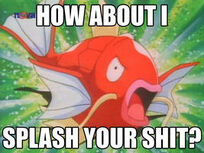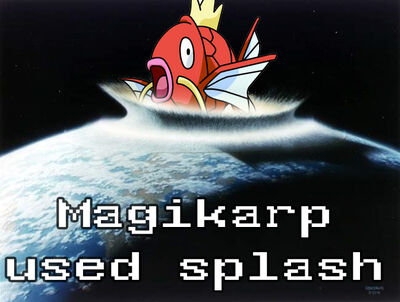 Ad blocker interference detected!
Wikia is a free-to-use site that makes money from advertising. We have a modified experience for viewers using ad blockers

Wikia is not accessible if you've made further modifications. Remove the custom ad blocker rule(s) and the page will load as expected.