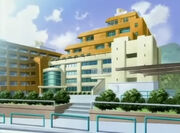 Aaron's Amazing Apartments 
is an apartment complex owned by Aaron Aria. It is extremely popular, famous, and well-known by many. It is located on an Island in East City. 
Residents
Activities
The apartment has a large variety of things to do here, ranging from pools, parties, buffets, and clubs. It even has bars and a beach nearby. It commonly has charities and festivals and plenty of other things such as sports. Here's a list of activities.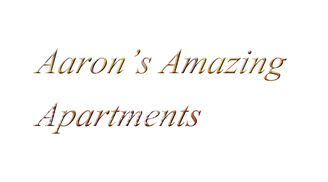 Golf
Football
Basketball
Lacross 
Soccer
Ad blocker interference detected!
Wikia is a free-to-use site that makes money from advertising. We have a modified experience for viewers using ad blockers

Wikia is not accessible if you've made further modifications. Remove the custom ad blocker rule(s) and the page will load as expected.